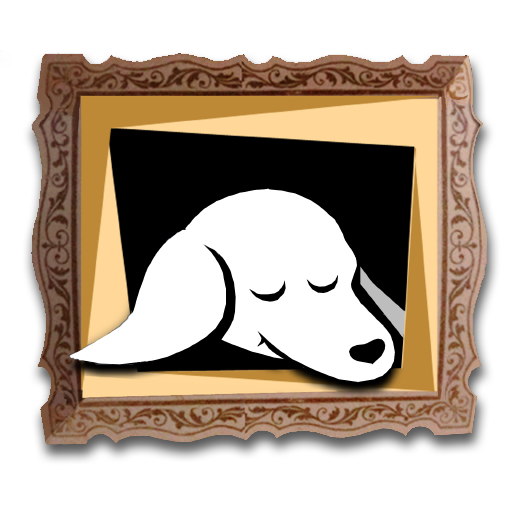 The picture frame
The slide show of paintings made from photos in your album. Memories of travel and events will revives vividly. Please enjoy your another story...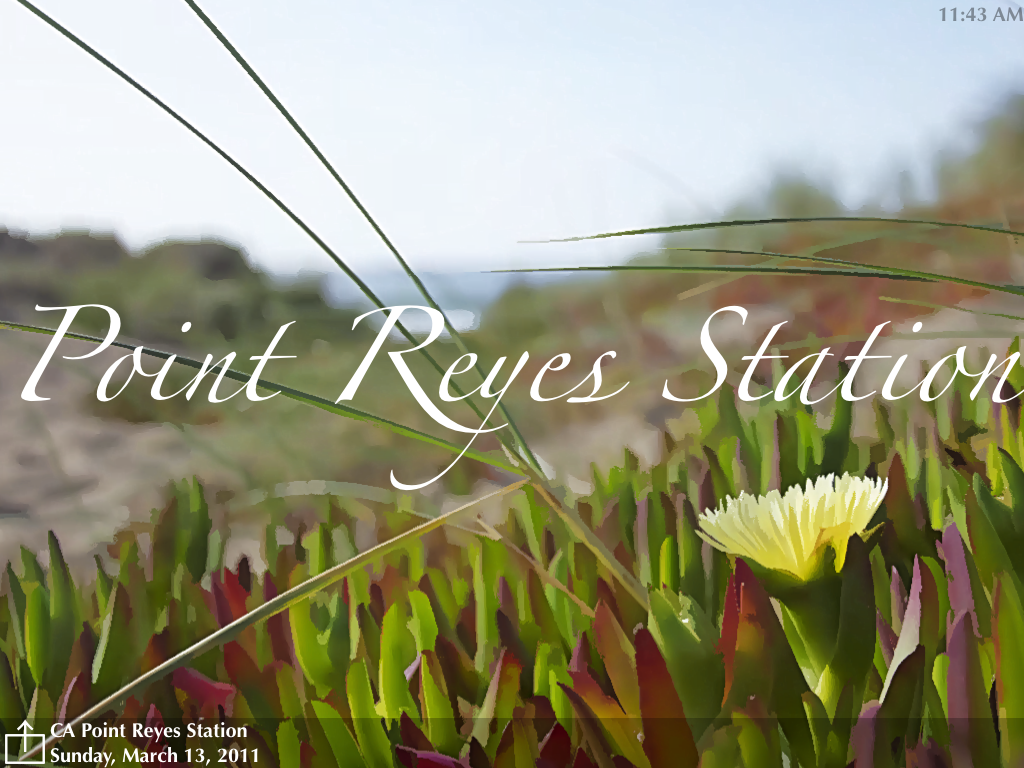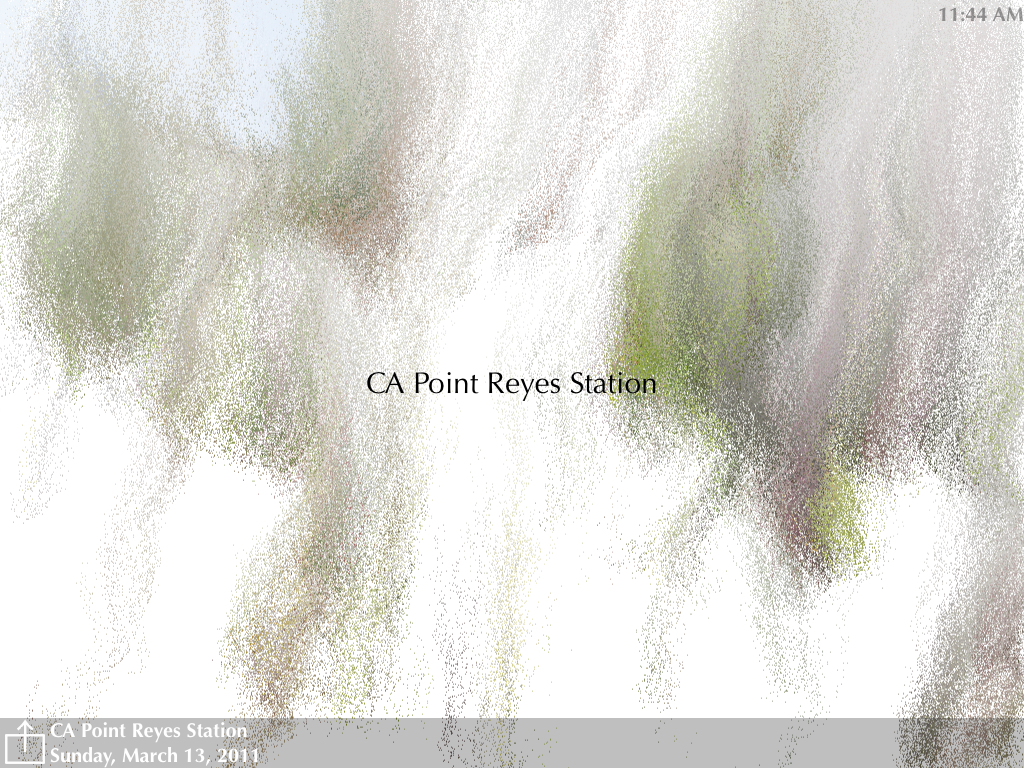 Shooting date and location will be displayed.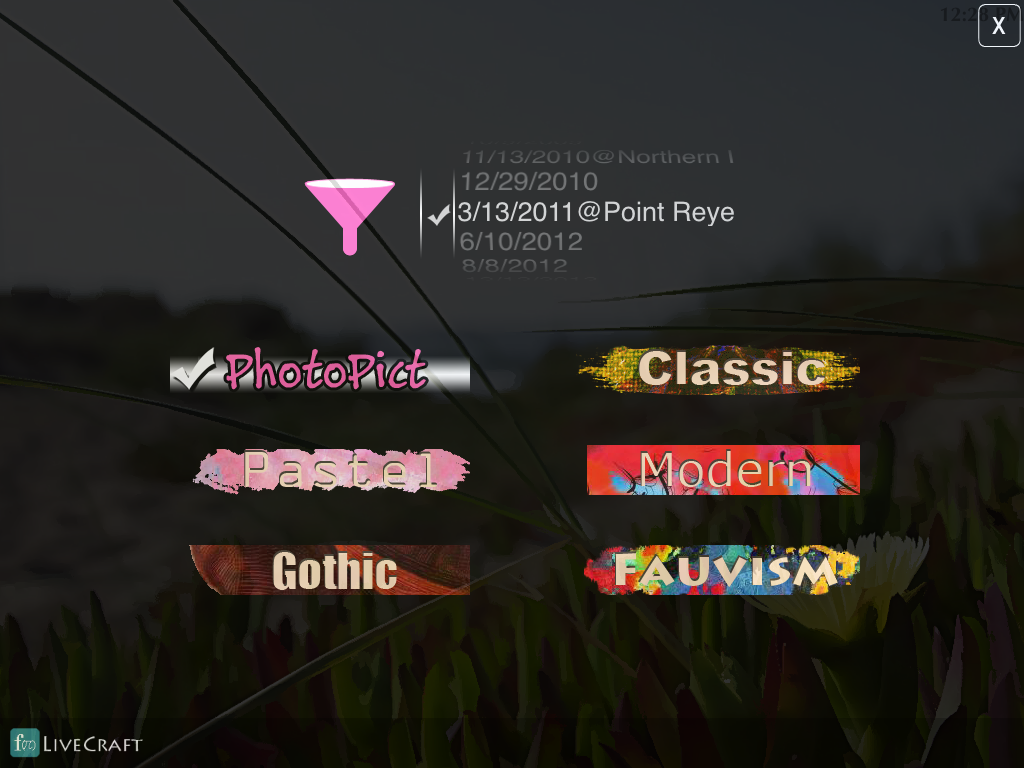 Type of picture can be selected. Also motif photos can be specified in the shooting date.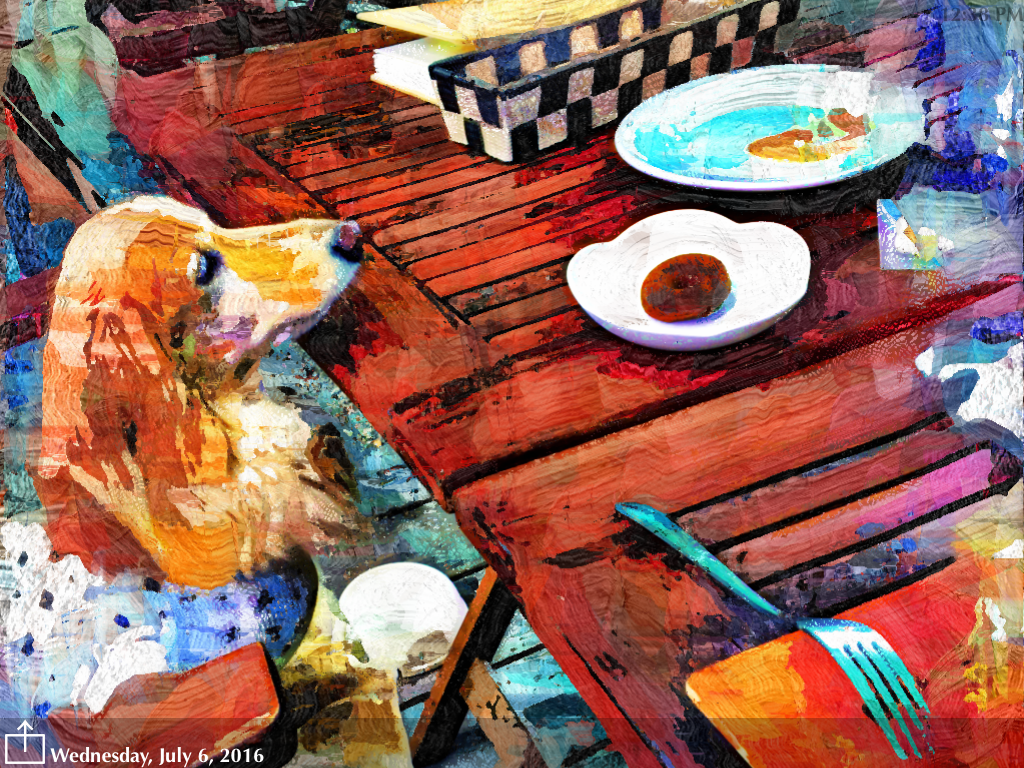 Good for the party and interior!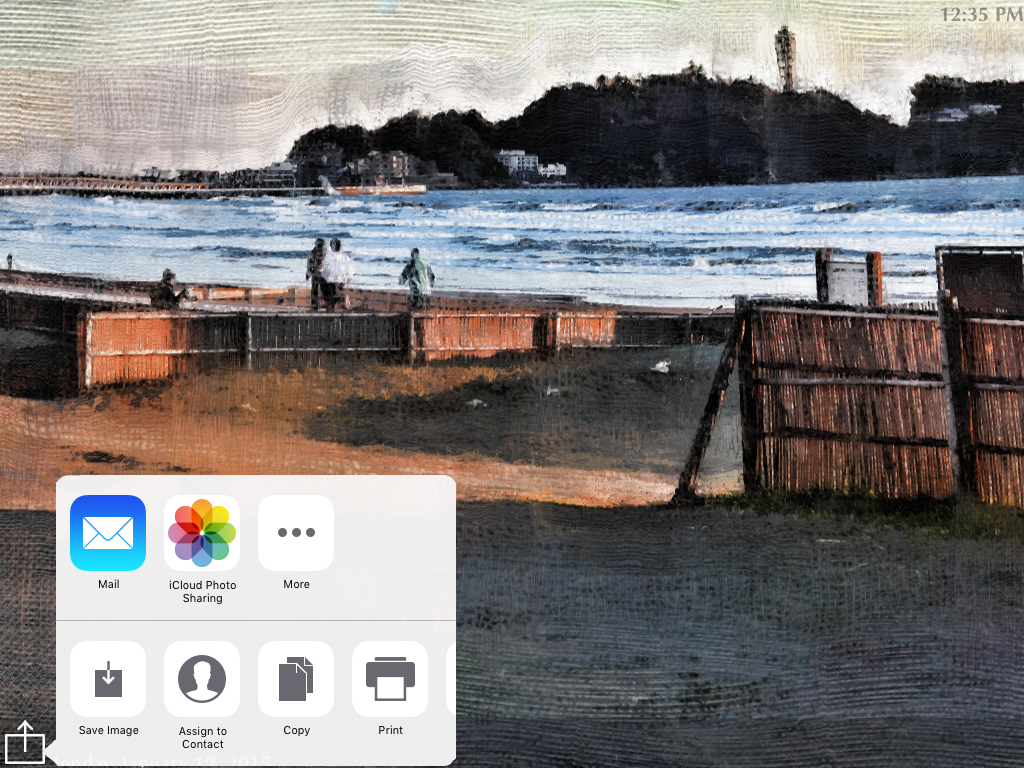 Paintings can be shared or saved.
free app for iPad, and iPhone. suitable for iPad.